Did you all have an amazing 3 day weekend? I sure did! It was absolutely perfect! We got just about everything done that we needed too! Plus had a bunch of fun also! Aaaah Its so wonderful to have weekends away with family!!!!
So We went to the huge gravel pit and rode four wheeler and picked agates. My mom taught valdo how to lick the rocks to check if they are an agate or not. We filled a whole mason jar between all of us.
We also went to visit my Grandpa Weir. and then we visited the memorial tree we planted in his name at my Grandmas church. We planted this tree 18 years ago on mothers day in honor of him and now look how large it is. I miss him dearly!
Then my Grandma told us about how her neighbor had 3 donkeys and one was just a toddler. LOL only 1 year old! He was soooooooooo cute! And the mama is pregnant and will have another baby in a couple weeks so when I go up again for my shower I will get to go visit the baby donkey! ahhh they are sooooooooo cute I cannot wait! I want to have a donkey soooo bad! a miniature one!
And valdo spent the weekend fishing mostly! On Monday they went out fishing in my step dads little boat and tried to fish but it was stormy and the water was way too choppy for them. the waves were coming in the boat. But heres them on their way out before the came back soaking wet which I didnt get a picture of.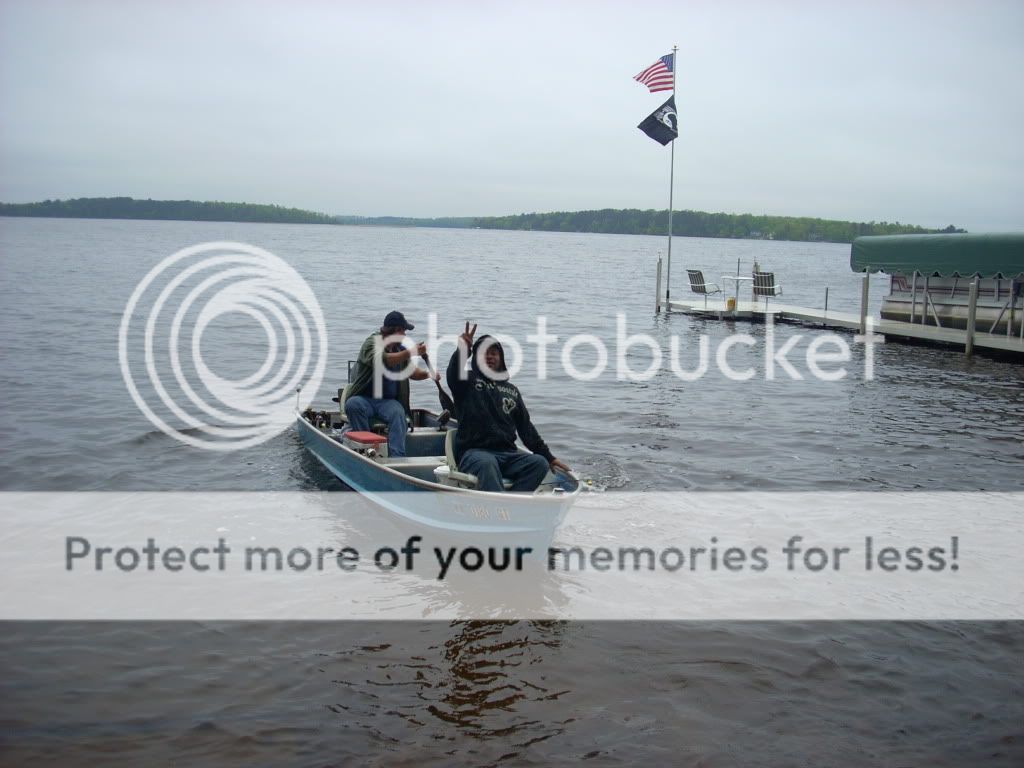 I just had the best time! I will be sharing all the wedding stuff we did coming up soon and I'll also being sharing the location with you all soon.
I hope your weekend was just as amazing as Mine!
love,
val