Our next amazing giveaway is from Tera
you can find tera here.
tera sue
"Hi, my name is Tera from TeraSue.com. When Val asked me to participate in her birthday blog party I was honored. Val and I are penpals and I just adore the cute paper she's always writing letters on. As if you didn't already know, she is so sweet and honest and is an incredibly talented scrap booker. I'm really glad I've had the chance to get to know her better through her blog and snail mail :).
So to celebrate Val's birthday I'm offering up my Sunday Brunch Clutch. I thought the big bow was perfect for a birthday party giveaway :). Whether you're having Sunday Brunch with the girls, or a hot date with your beau this clutch, made from vintage fabric with a bow that doubles as a wrist strap, is a fun way to dress up any outfit."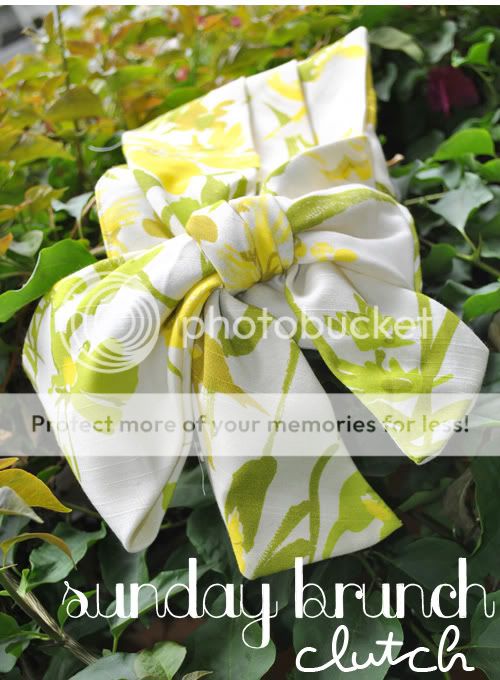 Thanks Tera for this fabulous giveaway!!
In order to enter this giveaway you must complete the following:
-Be a follower of allthingschula
-Be a follower of tera sue
-Tell us about the best birthday gift you ever received.
please leave a seperate comment for each entry.
Love,
val