Well, everyone we are counting down to the end of wedding wednesday. Just about a month till the wedding. I'm really going to miss sharing all the stuff I have been doing with you, but I am also more than excited to share the big day with you. For you and all the people attending to see the whole thing put together.
Today I'm sharing the gifts we got the guys and girls in our wedding party. In keeping with the vintage-esque theme we wanted the gifts to represent that as well.
For the boys we choose these amazing vintage styled handmade belt buckles.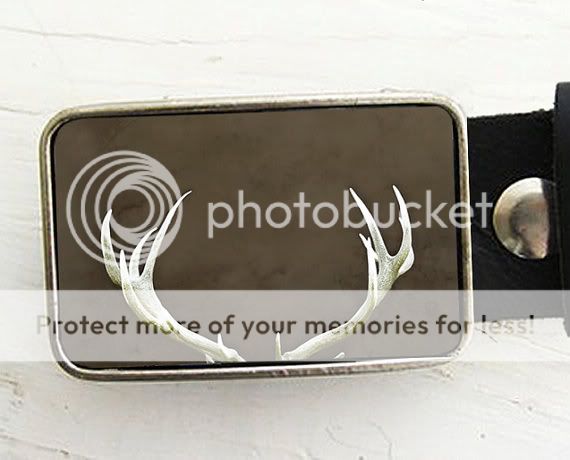 Here's the site we ordered from and also where the images are from:
bmused
For the girls we also still kept the vintage theme. We went first with these vintage style clutch's with a nickle clasp. I fell in love with the style and she was able to match each of the girls colors perfectly.
Heres the shop we used for the clutch's and also where the pictures are from.
Vanijja
For the girls we also got a set of hair pins for each. These may be my favorite of all the gifts.
I just love these, and they are also perfectly matched to the girl's dress's.
Here's the link to the site we ordered from and also where I got the pictures.
nesting pretty
See you next Wednesday for our next edition of WW.
Have a fabulous day lovelies!