We had our first look and our formals on the lake outside the log lodge we stayed at. It was beautiful and even though the wedding was on 10-29-11 we got really lucky with the weather. It was a beautiful day! Beautiful and special for us!
The lodge and its grounds are truly breath taking! There's alot of "Minnesota" in the feel of the place. It's scenic and majestic!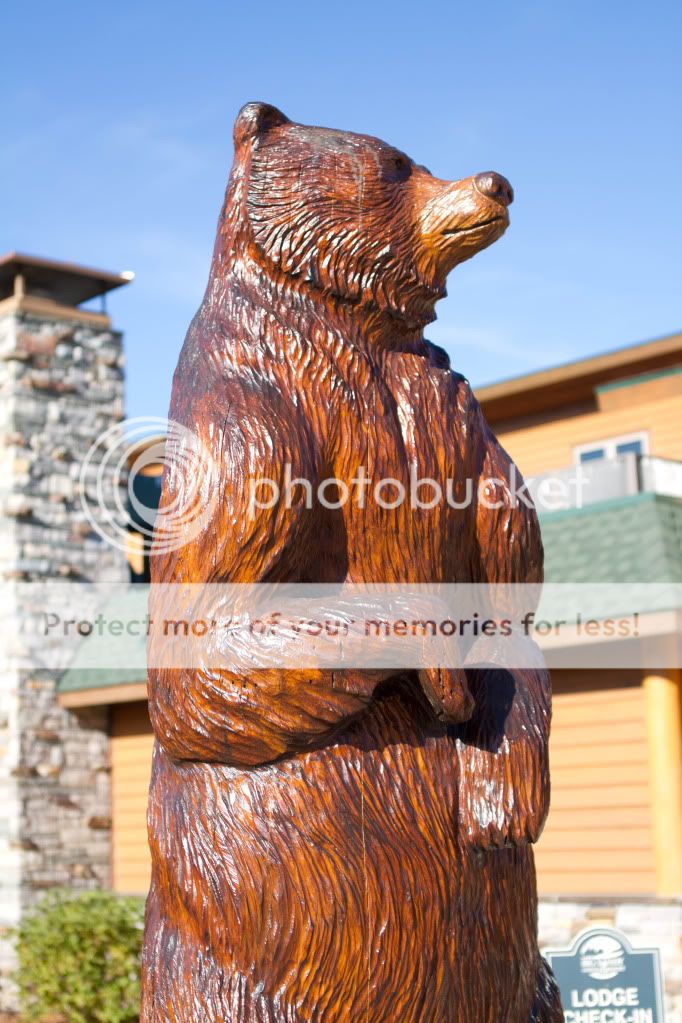 My sister helped me down the lawn and ledge and back up the hill to where Valdo was. It was an exciting walk for me! Valdo looked so handsome over there!
It was the perfect moment! Perfect! If I could bottle it up and save it for ever I would!
I was really in love with the pretty back drop we had to take pictures. The sun, the warm pretty fall weather, my handsome Mr. Valdo, it all fell into place perfectly!