Of it being Kona's birthday week, I thought I would share some photos of her that were taken during our engagement shoot.
(thats camera equipment at the end of my driveway, not garbage, we are getting ready to head out into the field.)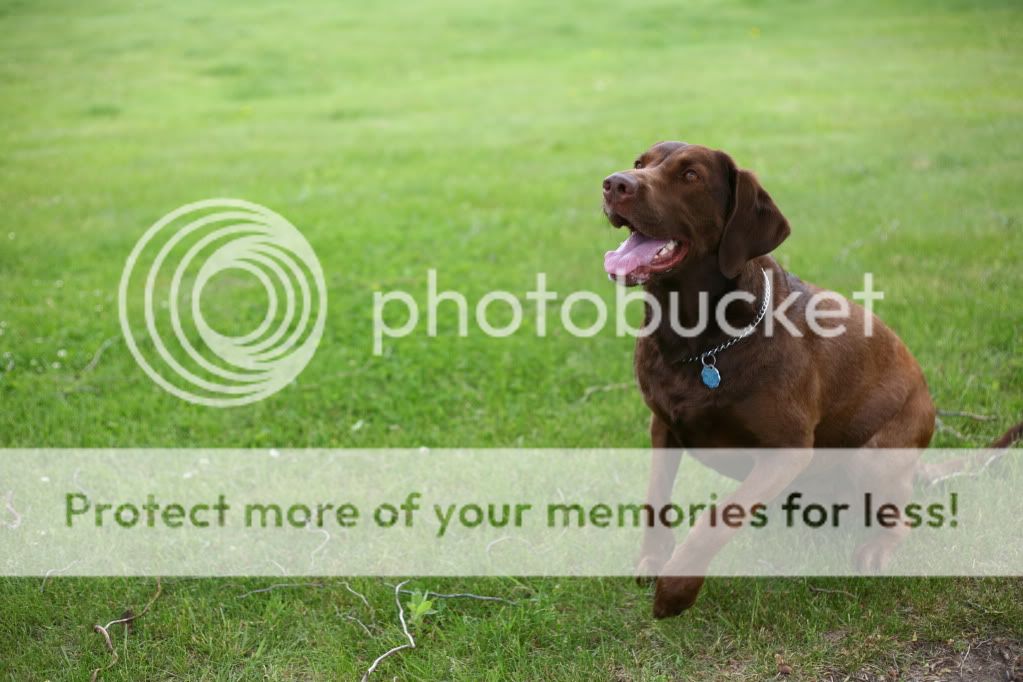 Kona I love you so much!!!!! You are such a big girl now! You are so pretty and you bring us so much joy!