On the way home we swung into the Badlands National Park as were going through South Dakota. I had never been there which is silly cause it's so close to me! So this is everything we saw in the park. I didn't take many other pics on the way home. And the only photo that's not from SD is the first one which is a wild fire we saw in utah on the home also!
Right as we were entering the park there was a large herd of mountain goats! I have never seen them in the wild before! Very cool!
The Badlands.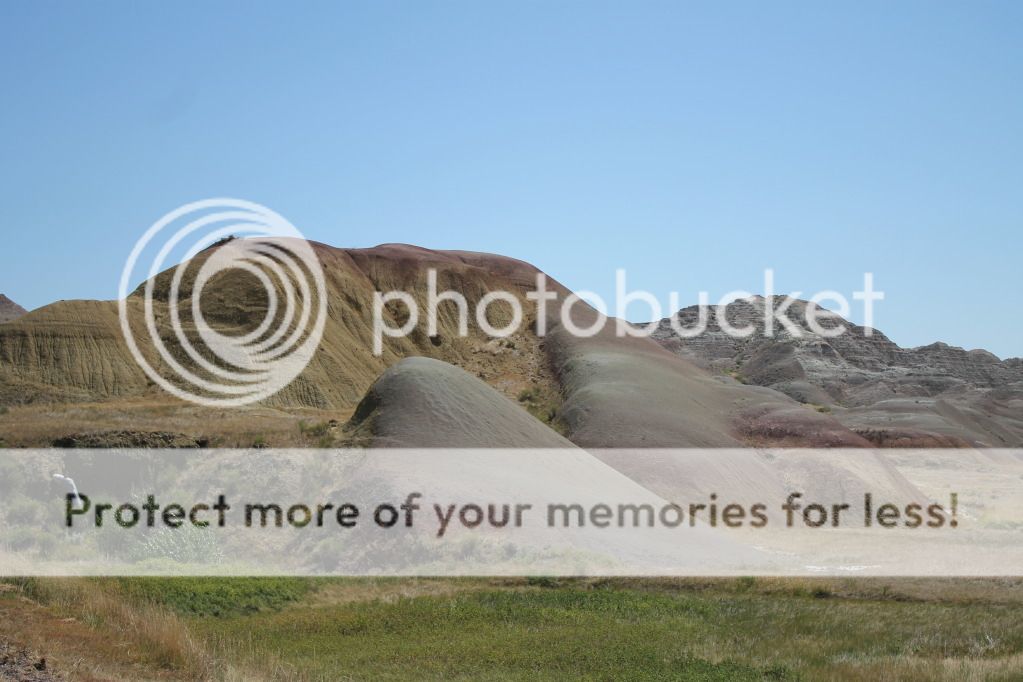 A hawk soaring and hunting for prey.
Cute prairie dogs even if they carry the plague.......
I am so happy we went on this trip! It was amazing!!! We had the best time!!! I can't wait to do it again and head to Washington this time!! I am dying to see Washington!! Thanks for following along all about my trip everyone! I had fun sharing with you all!