Hello everyone! Now that the holidays are over and we are into the new year I am eager to get back in my blogging saddle. I've missed you all very much! I have many many plans for 2013! Big lofty scrap booking plans and also personal ones. We will get into that all in the next few days, but today I wanted to start the new year off right by sharing my new word for 2013.
I have chosen a word for my year now for the last few years and I love it. Its amazing how the simple act of choosing one small word (although sometimes quite powerful) can impact how your whole year will play out. It can play into your attitude and general day to day life. Its quite amazing what a word can do for you.
This year I have chosen the word WISH. We have already become great friends my word and I. It was a friendship meant to be after I found this quote also with my word in it, which will be my mantra for the year.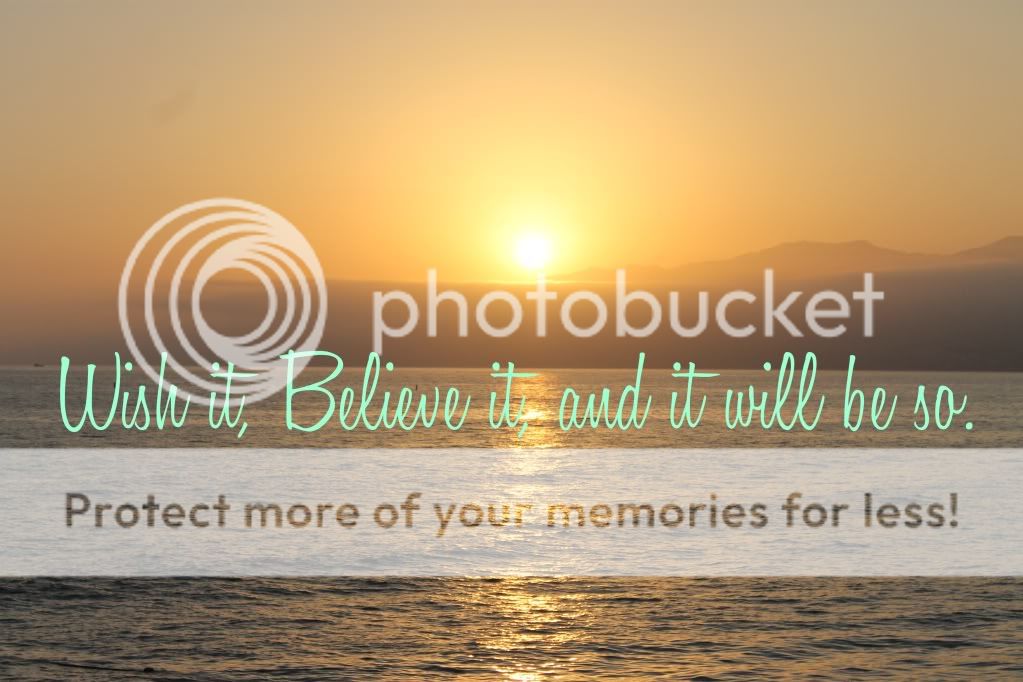 Wish is going to be my best friend this year. I already feel it in my bones. I feel the word guiding me to everything I need this year. Guiding me to happiness and to seeing my wishes fulfilled.
Do you choose a word for the year? What is your word?