I forgot my card reader so I thought I would do a quick update with all my instagram photos from the trip today.
The first photo is my mom as we hit the road Friday night for North Carolina.
Pump greeter at a pit stop we made in Wisconsin.
Hitting our first toll outside chicago, thought it was funny I caught this sign above the RV.
Fancy rig at the way side rest on the Kentucky border.
Road trip art. From Addison to Amy.
Mom wearing Valdo's glasses somewhere in Kentucky.
Into Tennessee we go!
Loving the smell of fresh cut grass here!
I love Valdo! Hanging out at a mexican restauraunt for lunch in Kentucky.
Driving through the Smokey Mountains!
I got the best gas mileage of anyone when It was my turn to drive!
Family game night!
The view from my room in Nags head.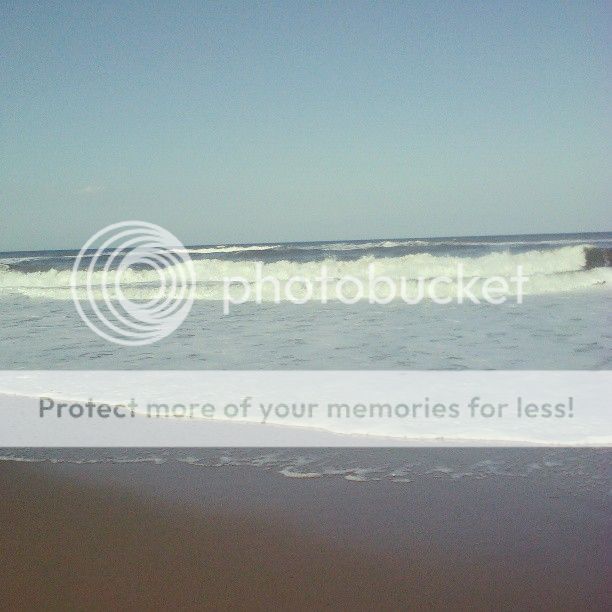 Walking the beach for the first time in the Outer banks!
Who sits on the sink to get ready? Only Amy!
Visiting the Aquarium on Roanoke Island.
Valdo loved the shopping!
Saying goodbye was hard!
Messing with Alex's hair while he slept.
Addie and Valdo hung out the whole way home, adorable!
I had a really great vacation and I can't wait to share all my photos from "lupita" with you soon!